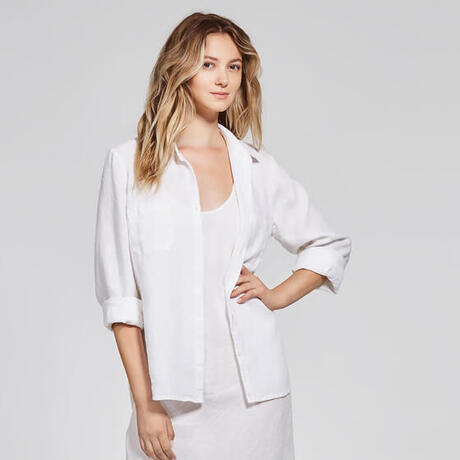 All-Purpose Linen IL019 Signature Finish. Sew Amazing Quality 100% Linen Items That Don't Require Ironing!
1,113,956 Yards of This Fabric Sold Already! This is a 5.3 medium weight linen that we can say is used for everything. And we make it even better with a finish that reduces creasing and increases suppleness. Your 38% OFF OFFER available ONLY HERE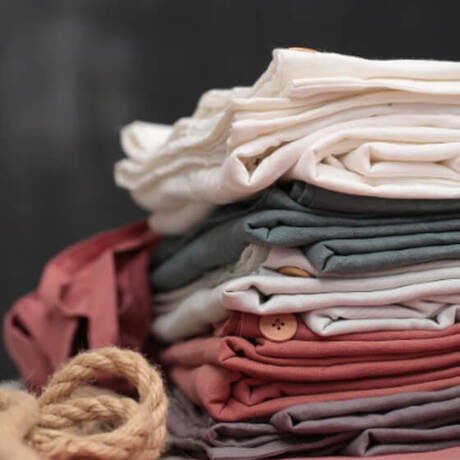 Doggie Bag Fabric Cuts up to 75% OFF
Regular inventory fabric that has been pre-cut. These pieces mean business when it comes to their sewing powers and saving capacities!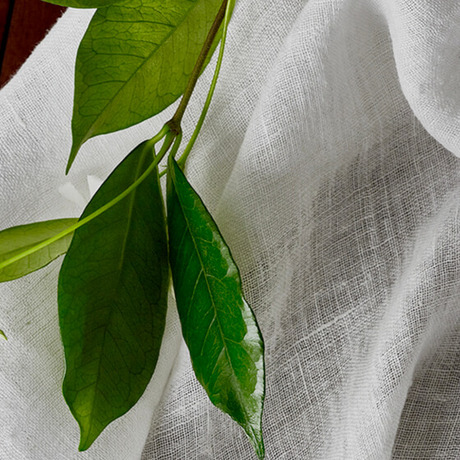 Organza like, super lightweight 100% linen fabric IL030 - Introductory OFFER HERE only!
This fabric is a mere 2.8 ounces a yard and a very fine thread cloth. Just as light, airy, and flowy as organza or chiffon, but won't frustrate you while sewing or keep you smoldering hot in your finished item because it is a natural 100% linen fiber.
Enter the e-mail address associated with your Fabrics-store.com account:
Temporary password has been emailed
Temporary password has been emailed to ivan@ecwm.com, and should arrive shortly. If you have any questions or problems, please contact our customer care center at 1-866-620-2008.

SIGN UP TO GET $15 OFF YOUR FIRST ORDER!
Your account has been disabled. If you believe this to be a mistake, please call our customer service at 1-866-620-2008 and we will help you with your order. We appreciate your cooperation.
Web Accessibility Toolbar