IL019 DRIZZLE Softened - 100% Linen - Middle (5.3 oz/yd2) - 0.50 Yard
Price:
$7.70 per item

Sale price:
$3.85 per item (50% off)
Only 0 in stock
The warm, golden grey of DRIZZLE Linen has been in Californian artist Ed Ruscha's armory for decades, coloring sun-drenched rocks, poolsides and dry, parched grasses.

His sleek photographs, prints, and paintings feature bold motifs and punchy slogans that reflect the urbanized commercialism and luxury branding of American life with a knowing irony, particularly in response to the city of Los Angeles, which he has come to call home.

Clean lines and simplified, restricted colors define his aesthetic, as filmmaker David Lynch commented, "I like to think the California sun has burnt out all unnecessary elements in his work."

At a medium weight of 5.3 ounces, this 100% linen is versatile enough to be referred to as an All Purpose or Do it All linen. With its smooth look and tighter weave, this linen is neither sheer or heavy, but just the right in-between weight you will need for a variety of projects.
The cloth is Softened so we have added a softener to give it a silkier hand. The fabric has not been laundered so shrinkage will still have to be taken into consideration (shrinkage depends on fabric weave and laundering method).
Fabric specifications:
| | |
| --- | --- |
| Article : | IL019 Multi Purpose |
| Content : | 100% Linen |
| Type : | BASIC |
| Thread size warp : | 17.9 |
| Thread size weft : | 17.9 |
| Thread count warp : | 46 |
| Thread count weft : | 37 |
| Color : | DRIZZLE |
| Weight : | 5.3 oz/yd2 |
| Width : | 59 inch |
Customer Questions and Answers
If a fabric has been softened, does the softener wash out in laundering?
Nancy • July 28, 2022
The softener will not wash out, it will absorb into the linen.
Maureen • July 28, 2022
Great neutral color and weight for year-round pants. Washed in hot with soap and fabric softener dried till almost dry and iron before cutting. They come out the way I like them softly rumpled and just get better from there with cool,gentle wash and fluff in dryer. I do this with most of these linens and love the way that works for me.
Candace • January 1, 2018
This gray is lovely. Some monitors show it as more taupe, but it is a true gray. I bought a small amount from the doggie bag selections to verify the color. It goes perfectly with the dark gray slate tile in my kitchen and powder room. I'm planning to make a curtain for the small window in the powder room as well as a few hand towels. Then will see where else it can be used!
Elizabeth • January 1, 2018
We use Fabrics-Store`s Drizzle linen to make custom monogrammed baby and wedding books with journaling inside pages. You can see our baby inside pages at; waycooldesigns.com/shopping-tips/#baby_theme If you would like to see all of our book selections I invite you to check us out at; waycooldesigns.com Thank you for stopping by, Susie, owner of Way Cool Designs for 32 years (: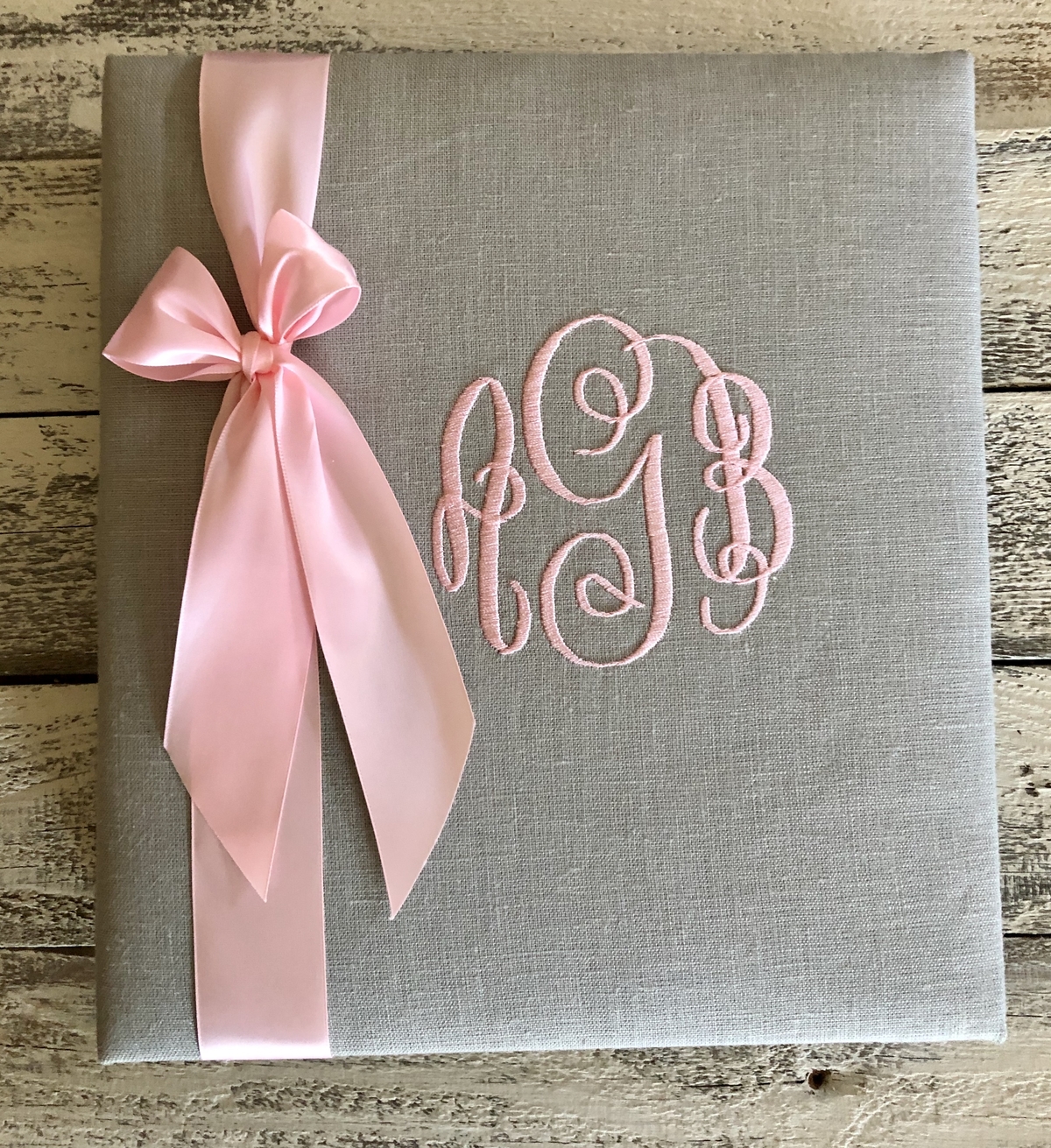 IL019 DRIZZLE Softened 100% Linen Middle (5.3 oz/yd2)
We use these beautiful linen fabrics to monogram and cover our 1" binders and put blue or grey inside journaling pages that helps you keep track of your baby`s first achievements. Each book is custom made at; waycooldesigns.com We have been in business for 30 years, Susie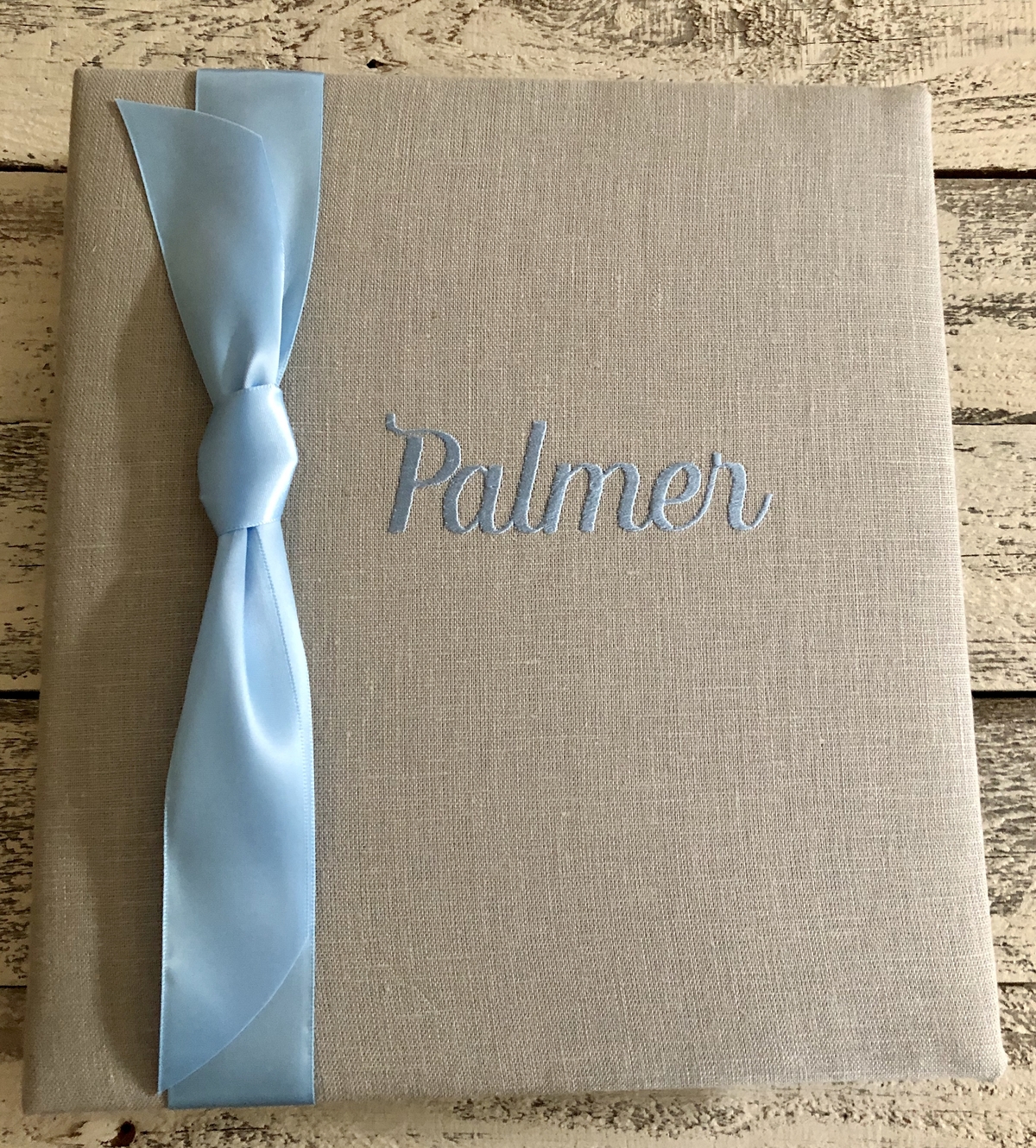 IL019 DRIZZLE Softened 100% Linen Middle (5.3 oz/yd2)
Grey linen monogrammed baby girl book for Grace. From; waycooldesigns.com And; waycooldesigns.etsy.com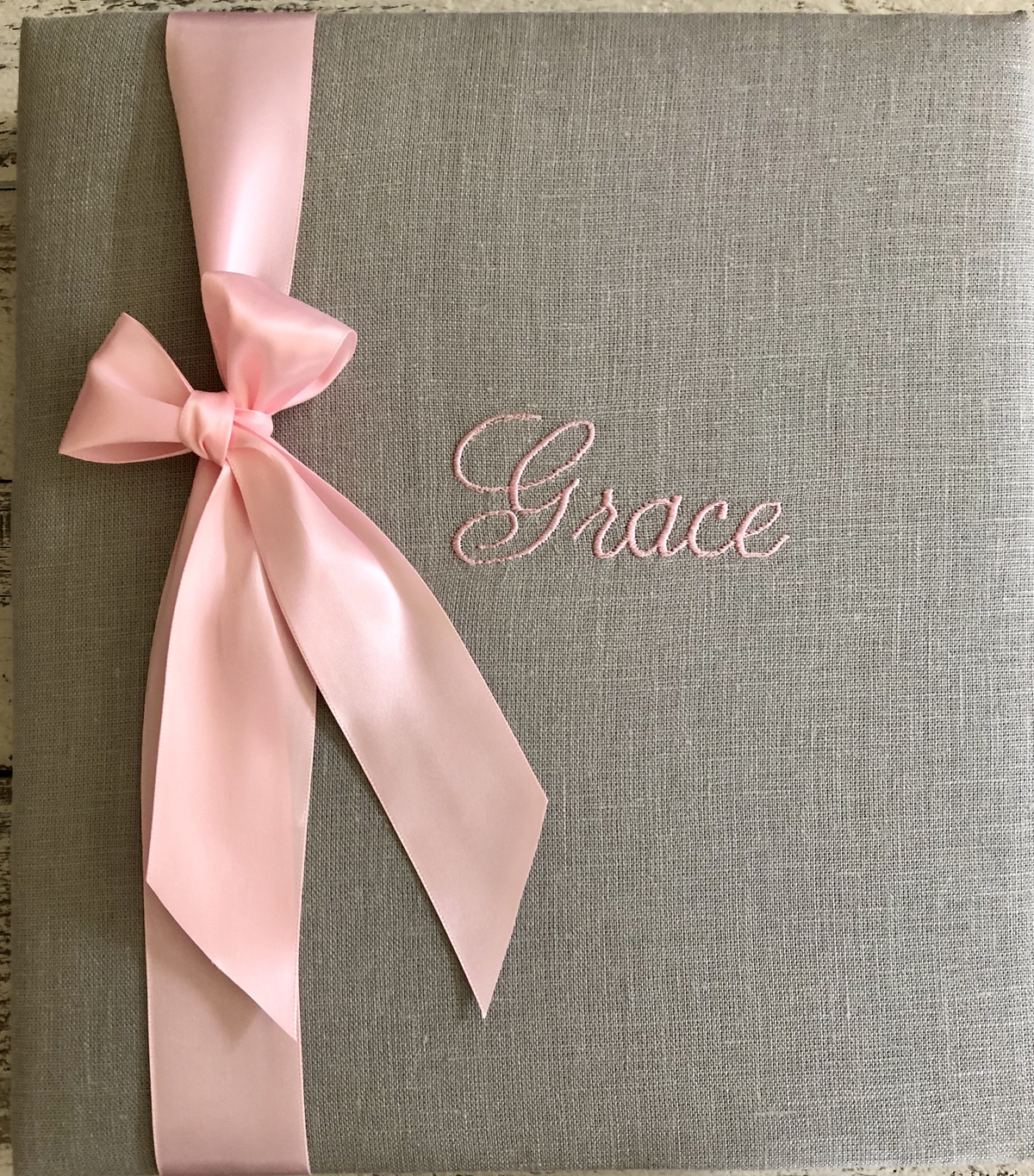 IL019 DRIZZLE Softened 100% Linen Middle (5.3 oz/yd2)
Tunic with asymmetric peplum in IL019 Drizzle trimmed with IL019 Monument.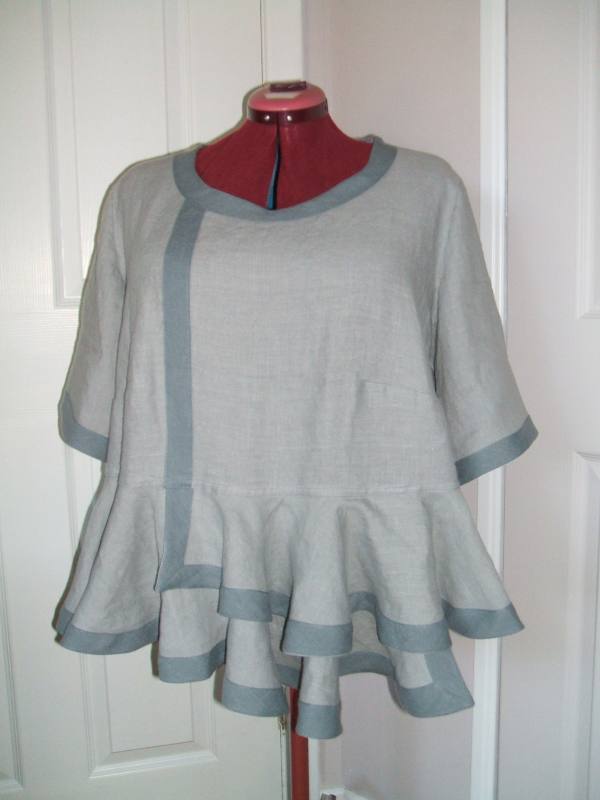 IL019 DRIZZLE Softened 100% Linen Middle (5.3 oz/yd2)


IL019 DRIZZLE Softened - 100% Linen - Middle (5.3 oz/yd2)
Sample Size: 2" x 3.5" (Including Swatch Card)
Free Standard Shipping
* Samples are pre-assembled and may not come from the same fabric bolt you order from. Color may vary. All fabric samples are shipped via USPS without tracking.

E-MAIL
Please contact us by following the link below.
SUBMIT A REQUEST

PHONE
1-866-620-2008
Call us Monday through Friday 10 am - 6 pm PST
Once you are happy with your order, please proceed to checkout where you are able to review your order and estimated shipping charges before you complete payment. Shipping charges are calculated by the weight and location your order is shipping to.
You will be able to choose from the following options:
Standard Shipping: 4 - 8 Business Days
Expedited Shipping: 3 - 4 Business Days
Priority Shipping: 2- 3 Business Days
International shipping charges are also calculated at the time of checkout. Please note there may be fewer shipping options available to you as the options are based on the destination of your package.
Delivery times begin one business day after the order is placed with a 24-48 hour time frame for processing.This processing period applies to all in stock items and allows for the time needed to manually cut and package your order to ensure it is checked for quality and accuracy before it leaves our facility.
Business days are Monday - Friday, 9AM - 4PM PST. Saturday, Sunday and Holdays are not considered business days.
Sample color chips are sent via regular mail and may take up to a week to arrive.
All goods are subject to prior sale and please feel free to Visit My Order to check the most up-to-date status of your order.
Making a return is quick and easy, you have 30 days from delivery to return the item or items in their original condition (unwashed, uncut and unaltered). Please include a copy of your packing list and once the return is received we will contact you to see if you would like an exchange, a credit to your Fabrics-store account or the monies returned to your original payment method.
Ship Returns to:
Fabrics-store.com
6013 Scott Way
Commerce, CA 90040
HOW DOES FREE SHIPPING WORK?
Take advantage of our Free Shipping offers on orders shipping within the contiguous US on the following days:
Every Monday and Wednesday on orders of $150 or more.
Every day on orders of $1,000 or more.
Your order will be shipped Standard Shipping (4-8 Business Days) with the shipper of our choice. No international orders. Standard shipping takes 24-48 hours for processing. Delivery times begin one business day after the order is placed. This is due to your order being manually cut and packaged to ensure quality.
Please note that some of our darker or more vibrant shades will have some residual dye run off or bleeding. It is important that you launder or treat like colors with like colors so that you do not compromise the integrity of any other colors, fabrics or garments during the launder process.
We also suggest that if you are combining one or more of these types of colors with lighter colors that you pre-wash the linens seperately and once the item is completed do not launder again, but Dry Clean.
Linen
Machine wash cold.
Gentle cycle.
Only non-chlorine. Bleach if needed.
Tumble dry low.
Medium steam iron.
Semilinen
Machine wash cold.
Gentle cycle.
Only non-chlorine. Bleach if needed.
Tumble dry low.
Medium steam iron.